COVID-19 Test Kit
Reimbursement Program
Test more, at NO COST!
Your COVID-19 test kit may now be eligible for reimbursement through your Health Insurance Provider.
Costing you ZERO dollars!
Step 1
Subscribe to LILOclean's monthly test program for 8 tests per month per individual.
Step 2
Complete and submit your claim with your eligible insurance provider using your LILOclean proof of purchase email.
Step 3
LILOclean will send you 8 tests per subscriber each month directly to your door.
Step 4
You will be reimbursed by your insurer within 30 days of your claim.**
LILOclean will ship 8 tests per individual to your address every month
while the program is in place (cancel any time).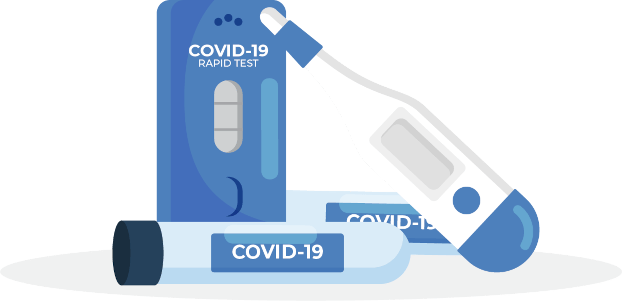 Subscribe Now
Set up your subscription and you'll seamlessly receive your tests every month directly to your door! LILOclean couldn't make it easier; click below and join the millions of Americans that think more testing means a more healthy America.
Add the number of insured individuals in your household to subscribe.
Testing for Business
If you are a business owner then contact us today. You can protect your employees with At-Home OTC Self Testing Kits and we are happy to help you get started.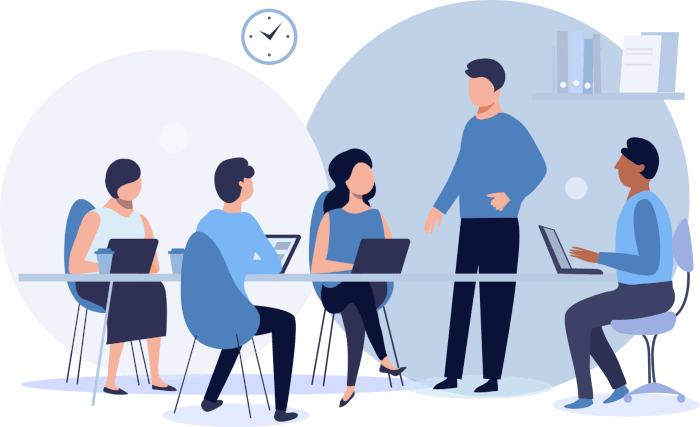 Results are fast:
Onboarding is quick and seamless:
Delivery is fast:
10-15 minutes
5 minutes
1-2 days

Results are fast: 10-15 minutes
Onboarding is quick and seamless: 5 minutes
Delivery is fast: 1-2 days
Submit a Claim
You can get reimbursed for up to 8 at-home COVID-19 tests per month for each person enrolled in your insurance plan. Each provider has a slightly different process, so select your insurance company from the list below to be taken to their dedicated reimbursement page. If your provider is not on the list, please visit their website for the most up-to-date reimbursement policies.
Frequently Asked Questions
* Health insurance providers are required to cover up to eight over-the-counter COVID-19 tests per month per person, regardless of how they are packaged
or distributed. That means a family of four can get 32 tests per month for free. Please note that some COVID-19 test kits are sold with multiple tests per box.
There is no limit to the number of COVID-19 tests, including at-home tests, providers must cover when ordered or administered by a health care provider.
** The insurance company is responsible for reviewing your claim and providing reimbursement. LILOclean is not responsible for processing your claim and
reimbursement. In rare cases some insurance providers have may take longer than 30 days to reimburse